Datarobu is founded with the grant of Tubitak (The Scientific And Technological Research Council Of Turkey) 2018 second call 1512 with Testbone project. Datarobu follow the strategy of to pack the technologies within the granted project and use that packages, namely Serverless, data management and analytics, on wide range of sectors.
Data Analytics
Scientific research is carried out regarding the subject that has been focused. Depending on the up to date research results statistical, machine learning, deep learning tools are used under Cloud Information infrastructure together with Python and R languages. Outcomes are integrated into the software.
Data Management
We carry out certified management services consultancy and education activities regarding the relational databases especially Postgresql and Ms-Sql. Consultancy and architecture services are supplied on non-relational solutions (NoSql)
Cloud Infrastructure Consultancy
We helps clients with architecture, consultancy and devops services for large AWS and Azure cloud infrastructure. Process management and training are provided for moving the data to the cloud infrastructure. to cloud system.
Research and Development Activities
We collaborate with on promising new research and development projects under national (TÜBİTAK) and international (Horizon 2020, 2030) scientific reseach funding programmes.
678
Decision as a Service
Team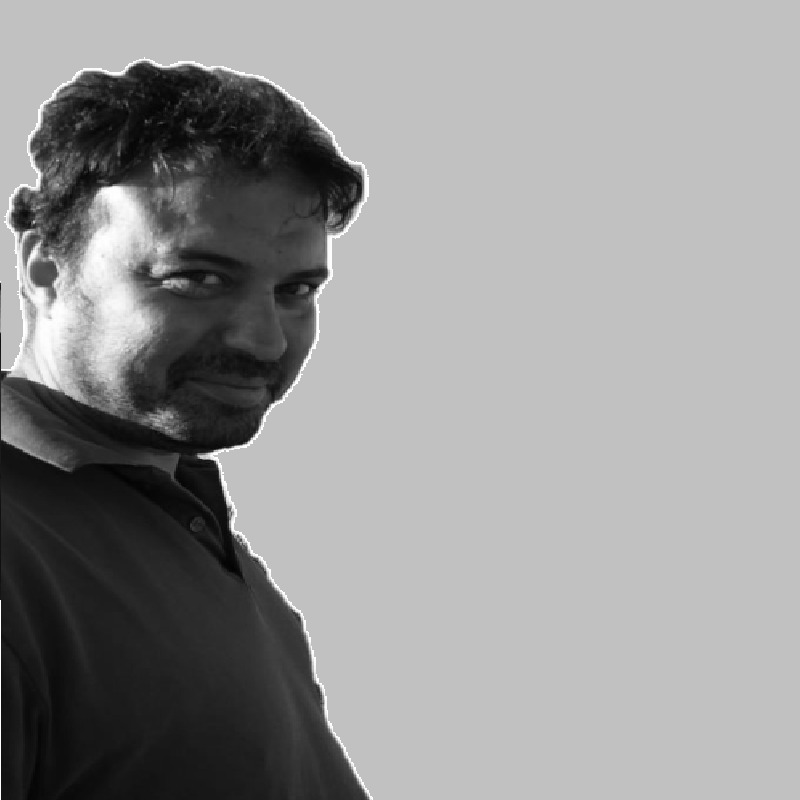 Kemal Salihçavuşoğlu
Database Administrator - Entrepreneur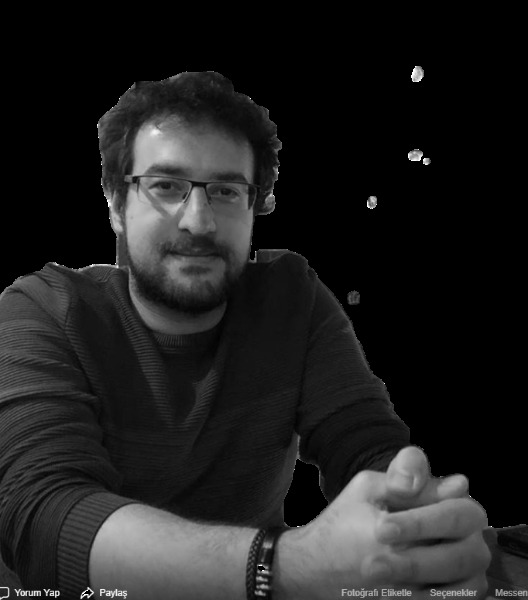 Ziya Ulaş Sedef
Software Engineer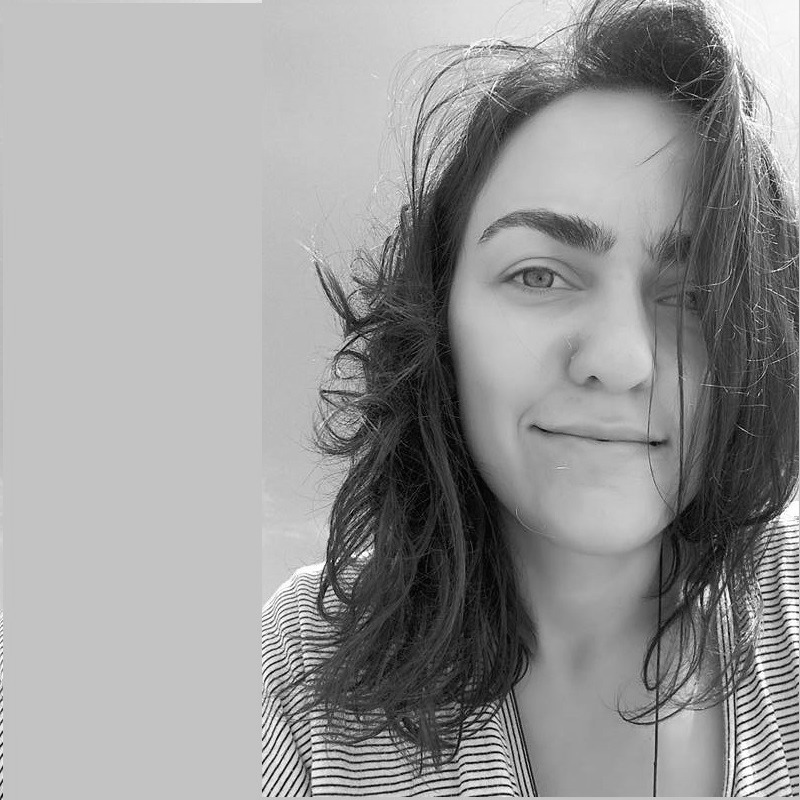 Gülçin Salihçavuşoğlu
Project Manager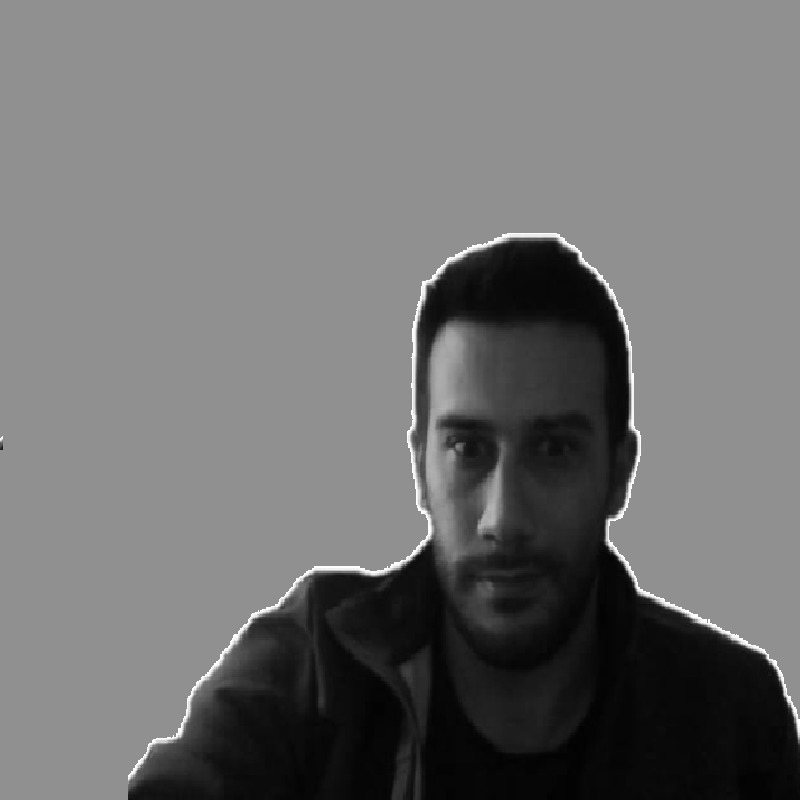 Hakan Çağlar
Computer R&D Engineer